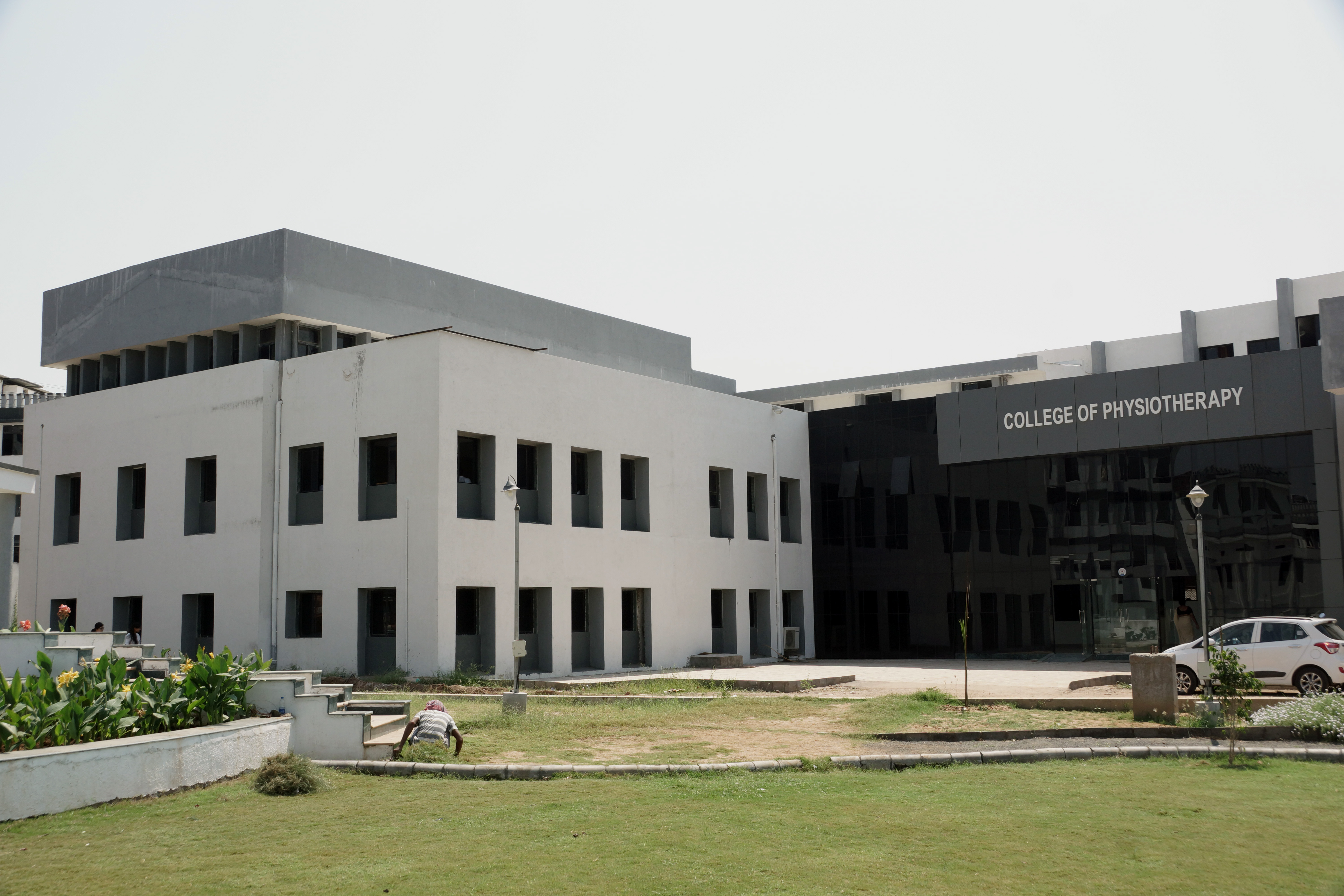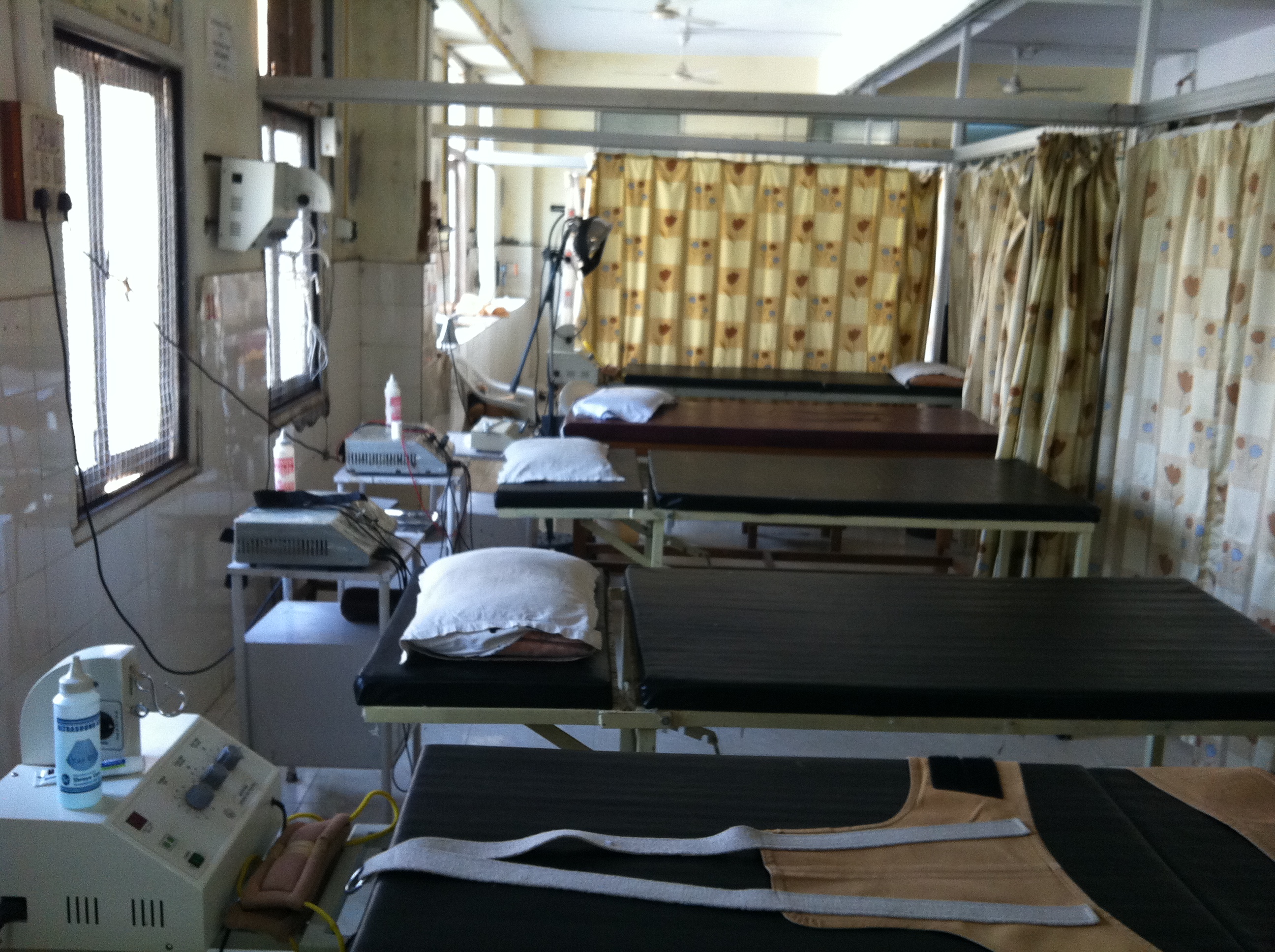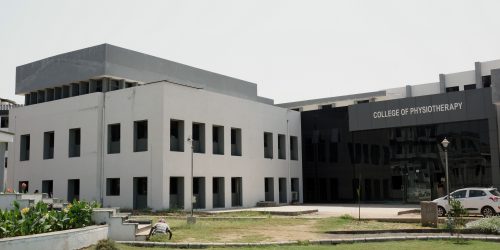 Welcome to College of Physiotherapy
College of Physiotherapy was started under the aegis of K.M. Shah Charitable Trust with affiliation of Gujarat University in 2001.Our college got new affiliation under Sumandeep Vidyapeeth University which came in to existence in 2007. College of Physiotherapy is attached to Dhiraj general hospital, a 1088 bedded multispecialty teaching centre. Care is provided to a multitude of patients by highly trained and experienced faculty under the specialties of Orthopedics & Traumatology, Neurology & Neuro Surgery, Cardiology & Pulmonology, Dermatology, General Medicine and Surgery, Pediatrics, Obs. & Gynec, Ophthalmology, Otolaryngology, and Radiology.

We welcome all the students desirous of becoming Physiotherapists with specialized skills in various specialties viz. Neurology (Adult & Pediatric), Orthopedics & Sports, Cardio Vascular & Respiratory Sciences, Community Physiotherapy (Geriatrics, Women's Health), and other upcoming fields to not only restrict to rehabilitation but also take charge of fitness / wellness of all.