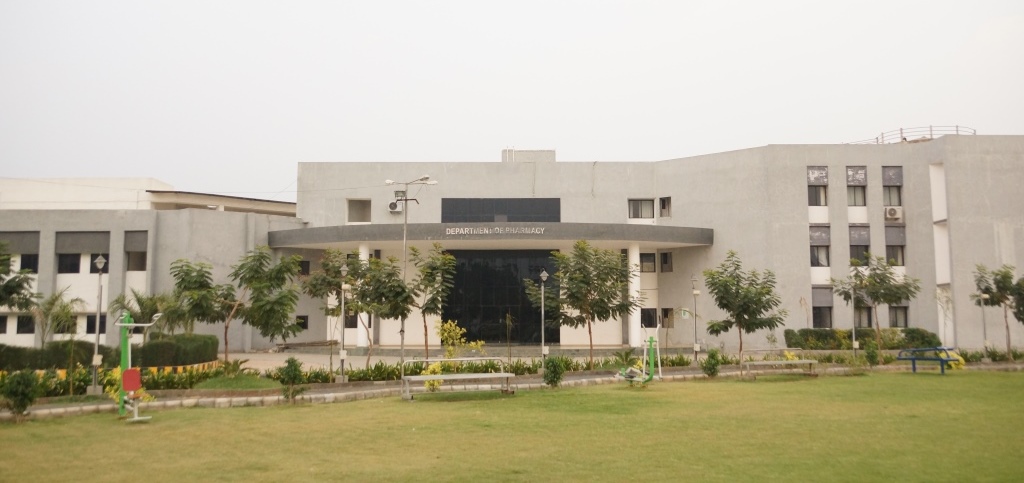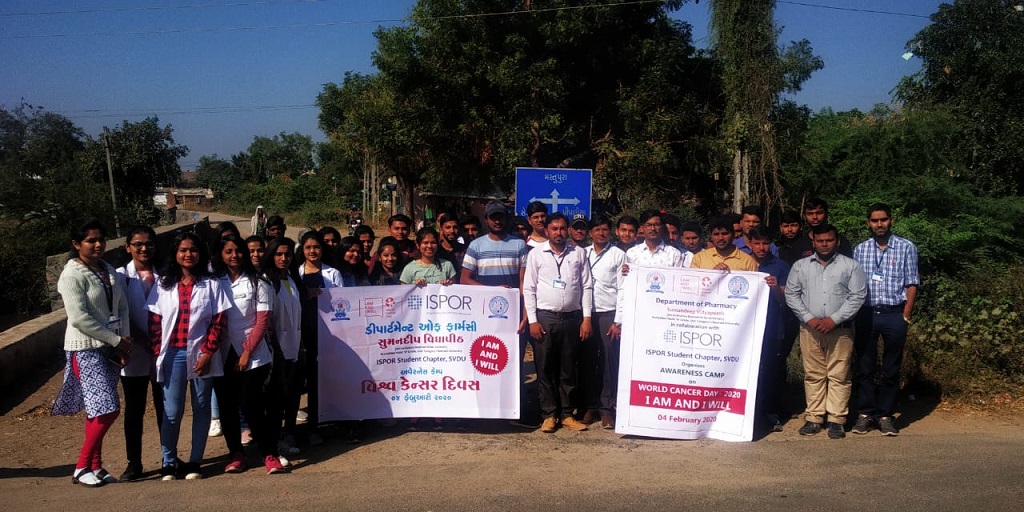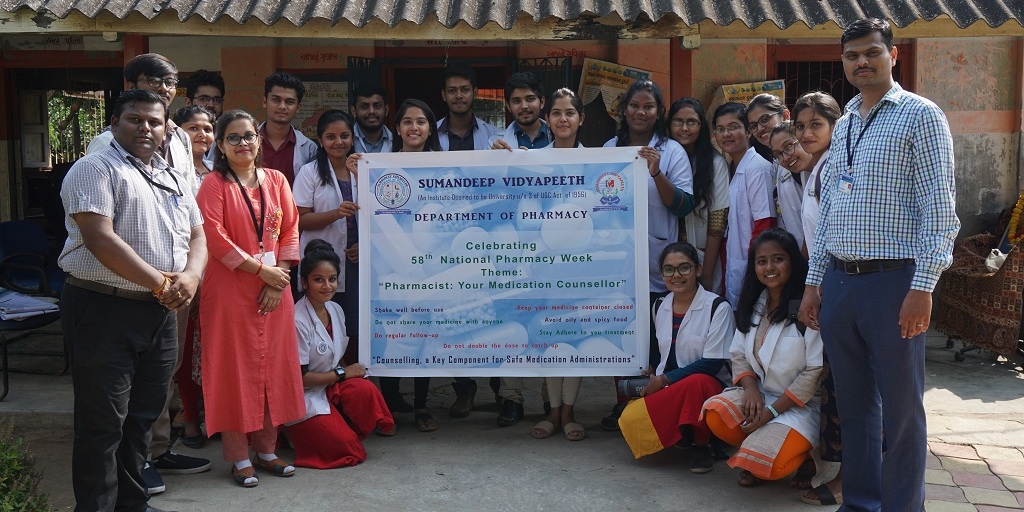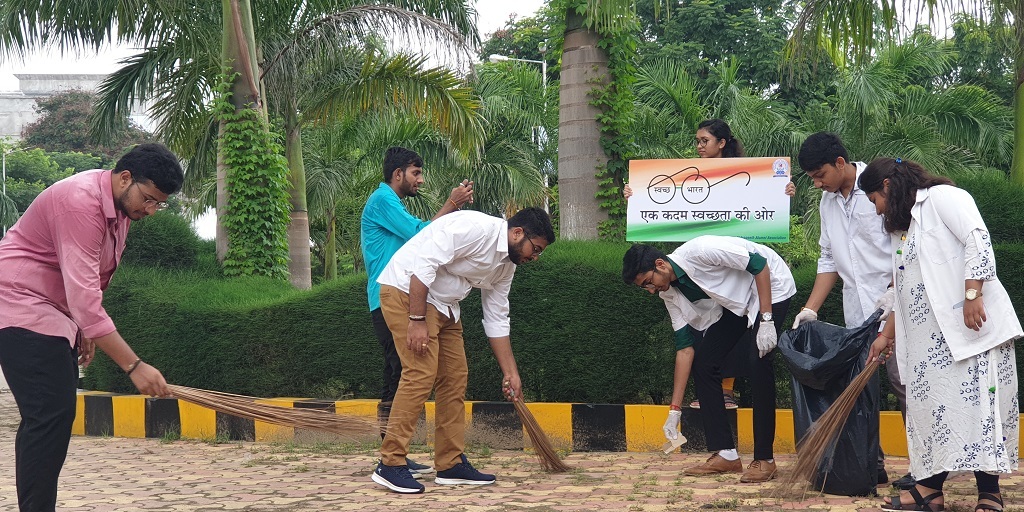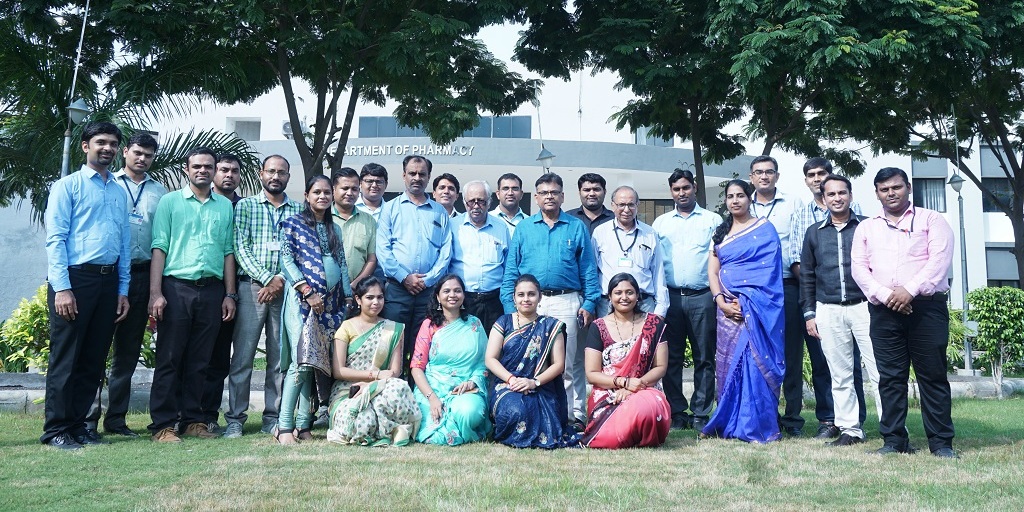 Welcome to Department of Pharmacy
The Department of Pharmacy, Sumandeep Vidyapeeth was established in the year 2008. It is a leading institute in the western region of the country imparting quality pharmacy education at Under Graduate, Post Graduate and Doctoral levels.
Department of Pharmacy inculcates the students to meet the challenges in the area of pharmaceutical manufacturing, research and development. The Department offers B. Pharm, M. Pharm, Pharm. D, Pharm. D (Post Baccalaureate), D. Pharm and Ph.D. Programmes in Pharmaceutical Sciences.

At the outset, It is my pleasure to introduce Department of Pharmacy; a constituent institution of prestigious Sumandeep Vidyapeeth, Vadodara, a Deemed to be University u/s 3 of UGC act 1956; providing dedicated services in the field of healthcare by producing pharmacy professionals. The department runs Bachelor of pharmacy (B. Pharm), Master of Pharmacy (M. Pharm) in various branches of pharmaceutical field, Doctor of Pharmacy (Pharm D), Diploma in Pharmacy and Doctor of Philosophy (PhD) Programs.
Evidence Based Education System
An innovative education system practiced in India for first time by Sumandeep Vidyapeeth from the year 2007. All the teachers are trained in EBES and curriculum is specially designed incorporating the system for the benefit of students and society at large.
Continuous Cumulative Evaluation System
All the students at Sumandeep Vidyapeeth are continuously evaluated on day to day basis. Grading is done of every student after every class and the weightage for the same is given in the internal marks which will finally reflect in the overall performance.
Outreach and Extension Activities
As part of Institutional Social Responsibility, outreach programs are conducted including health camps, discounted treatment for underprivileged, free food to inpatients,  rural health care centre and provides financial support to low income group/jain minority students
Eco Friendly Campus
The campus has huge natural lawns, outdoor stadium, childrens' park, Herbal garden, various types of plants & trees, water fountains, open gym, amphitheatre, solar panels, water treatment plant, standard waste disposal systems etc. making it a eco friendly campus.