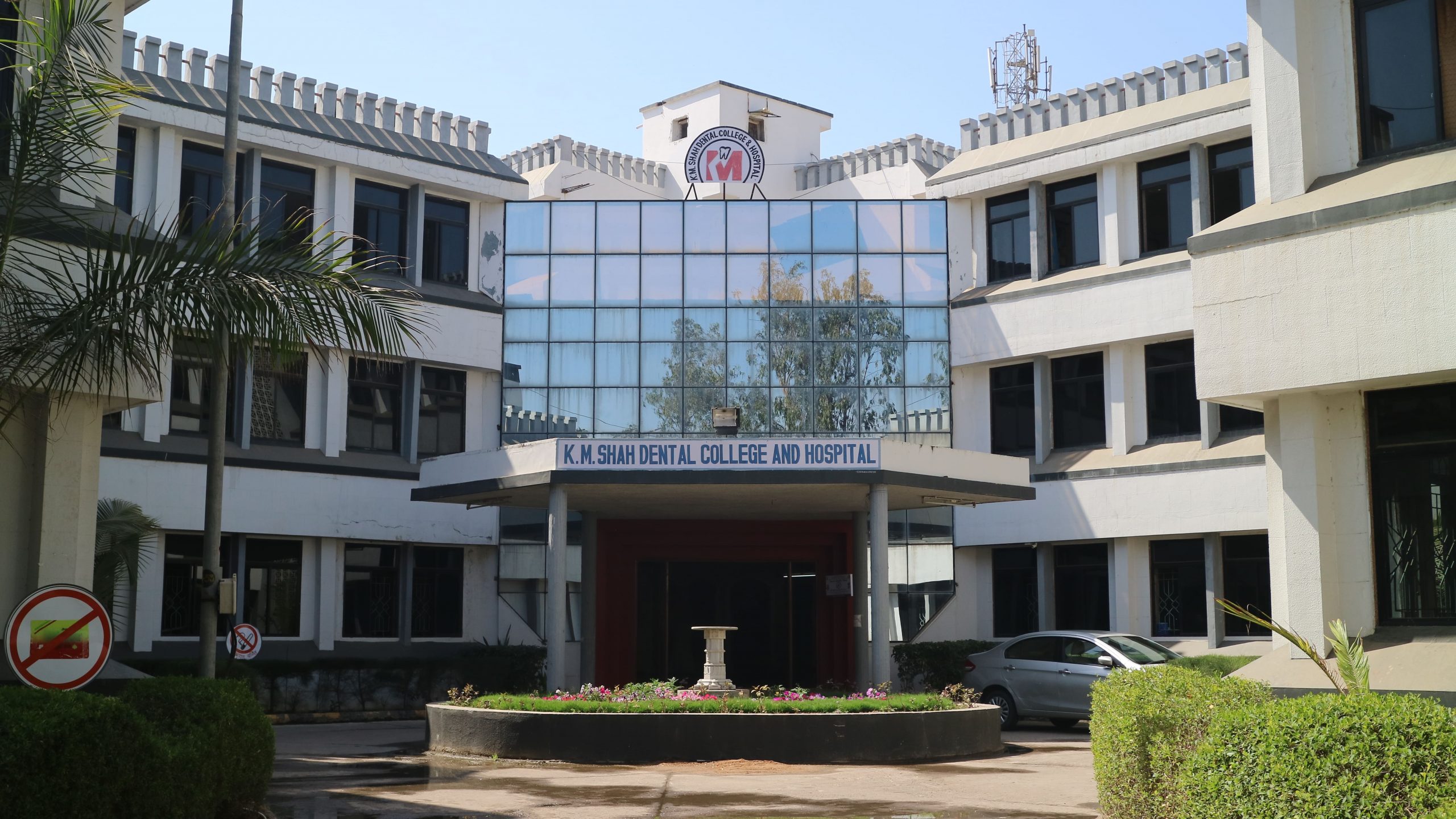 Welcome to K.M.Shah Dental College & Hospital
Welcome to K.M.Shah Dental College & Hospital
Established in 2001, K.M.Shah Dental College is the oldest private dental college in the state of Gujarat. It is a pioneer institute in Evidence Based Education System nationally. It is a gold standard as far as teaching and infrastructure of a dental college is concerned.
K.M. Shah Dental College is one of the few with exclusive implantology department with state of the art equipment of postgraduate students of Oral Surgery Periodontics and Prosthodontics. Studying in K.M.Shah students experience unique congeniality and unison with S.B.K.S Medical College and research centre, Dhiraj General Hospital, Pharmacy College, Physiotherapy College, Nursing College and Management institute with students coming from different culture and backgrounds under the umbrella of Sumandeep Vidhyapeeth.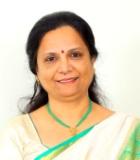 I, Dr. Bhavna Dave, Dean K. M Shah Dental College & Hospital, welcome you all to this great institution of higher learning which has been in the forefront of providing professional dental education in the country for the last two decades.
Our community of students, faculty and staff are dedicated to the pursuit of excellence, as embodied in our motto:
"Transforming our passion into Perfection."
Dept. of Pediatric & Preventive Dentistry