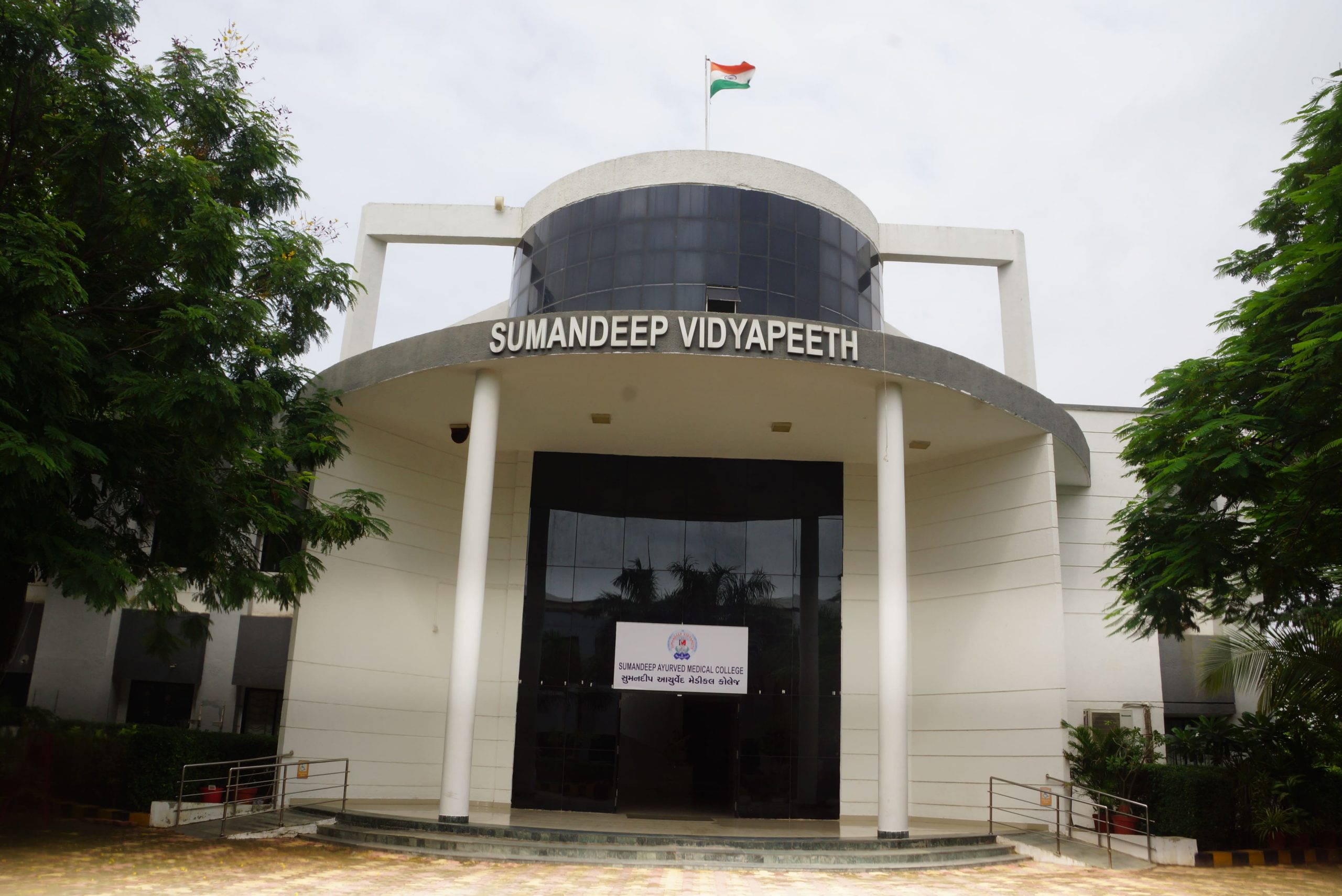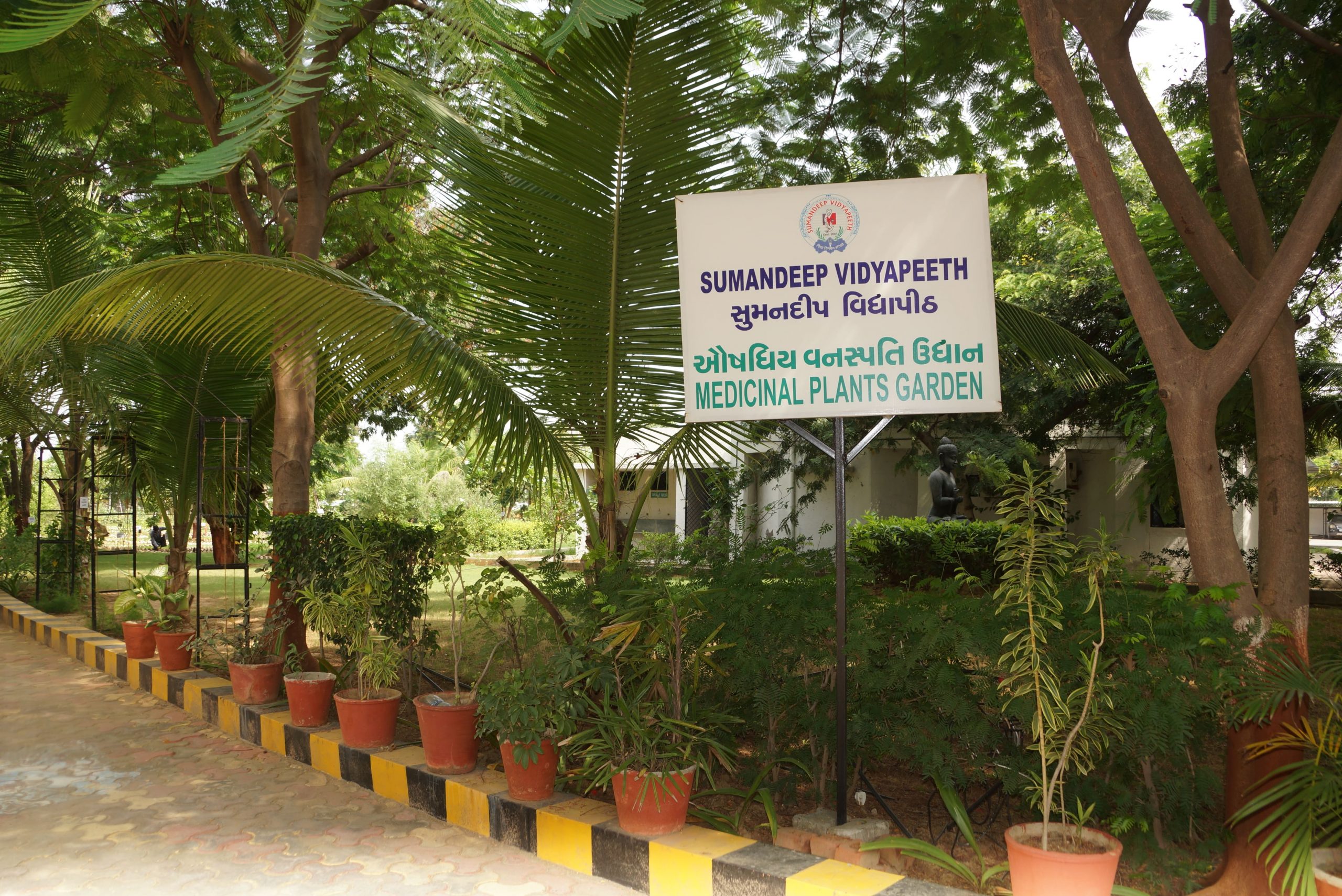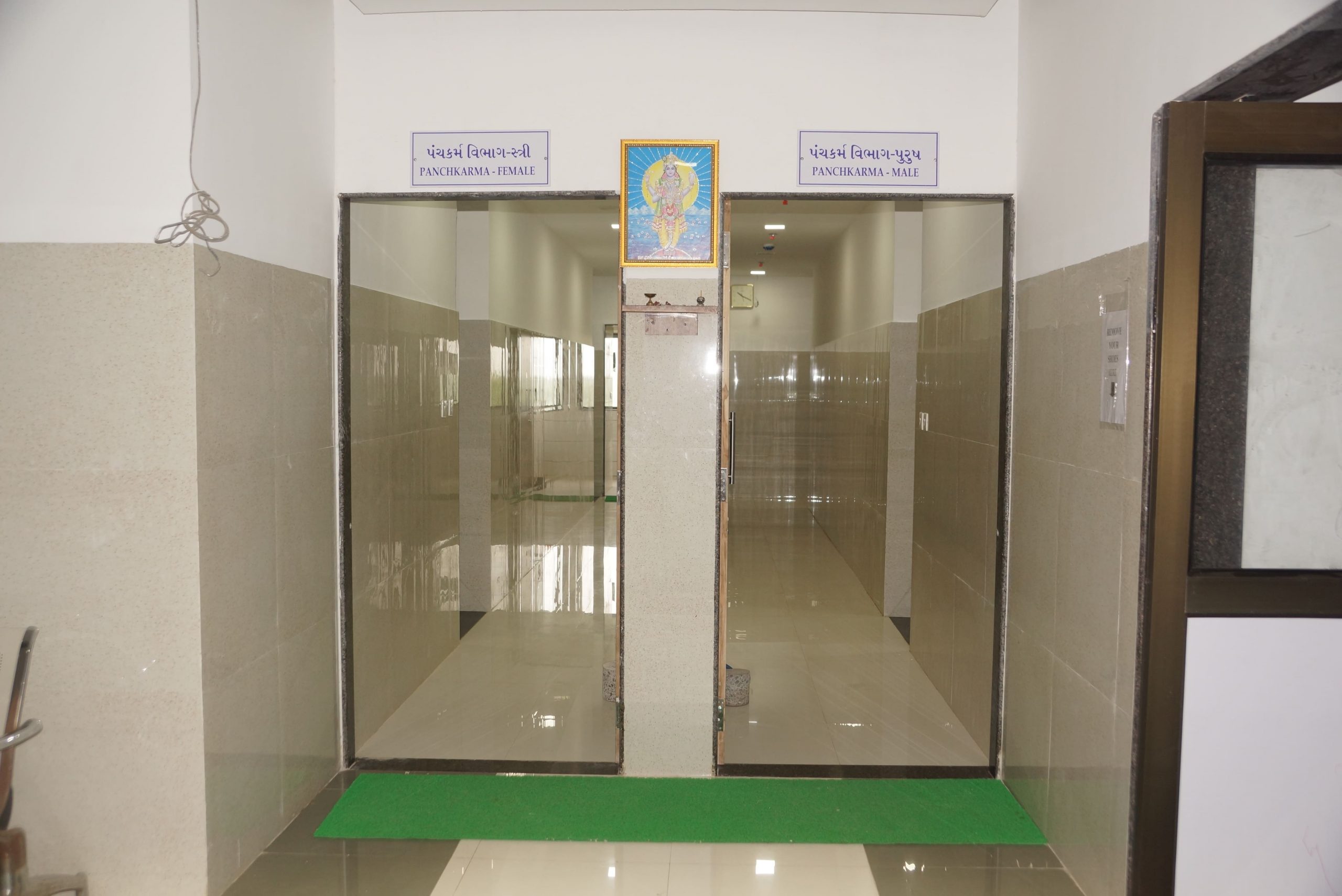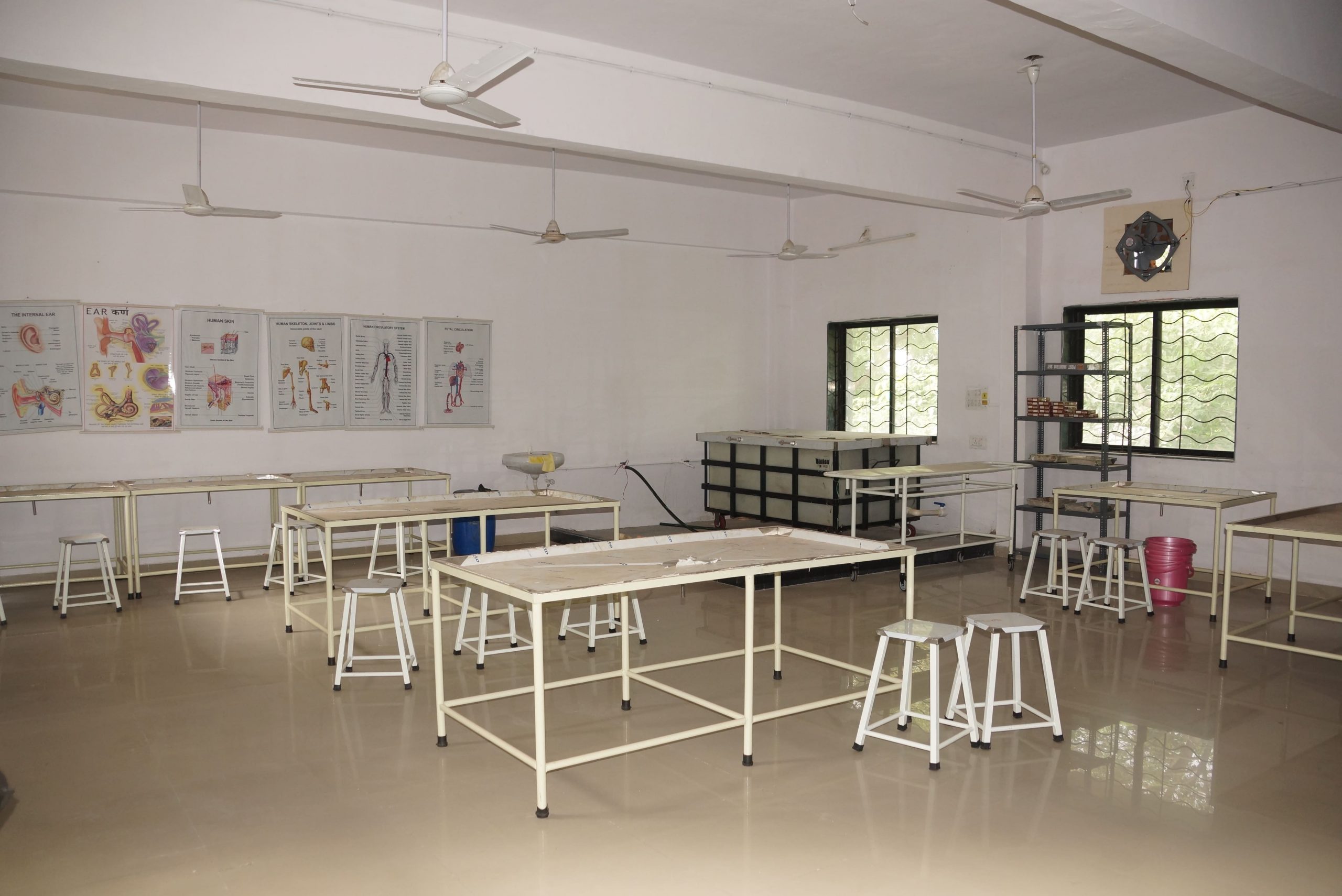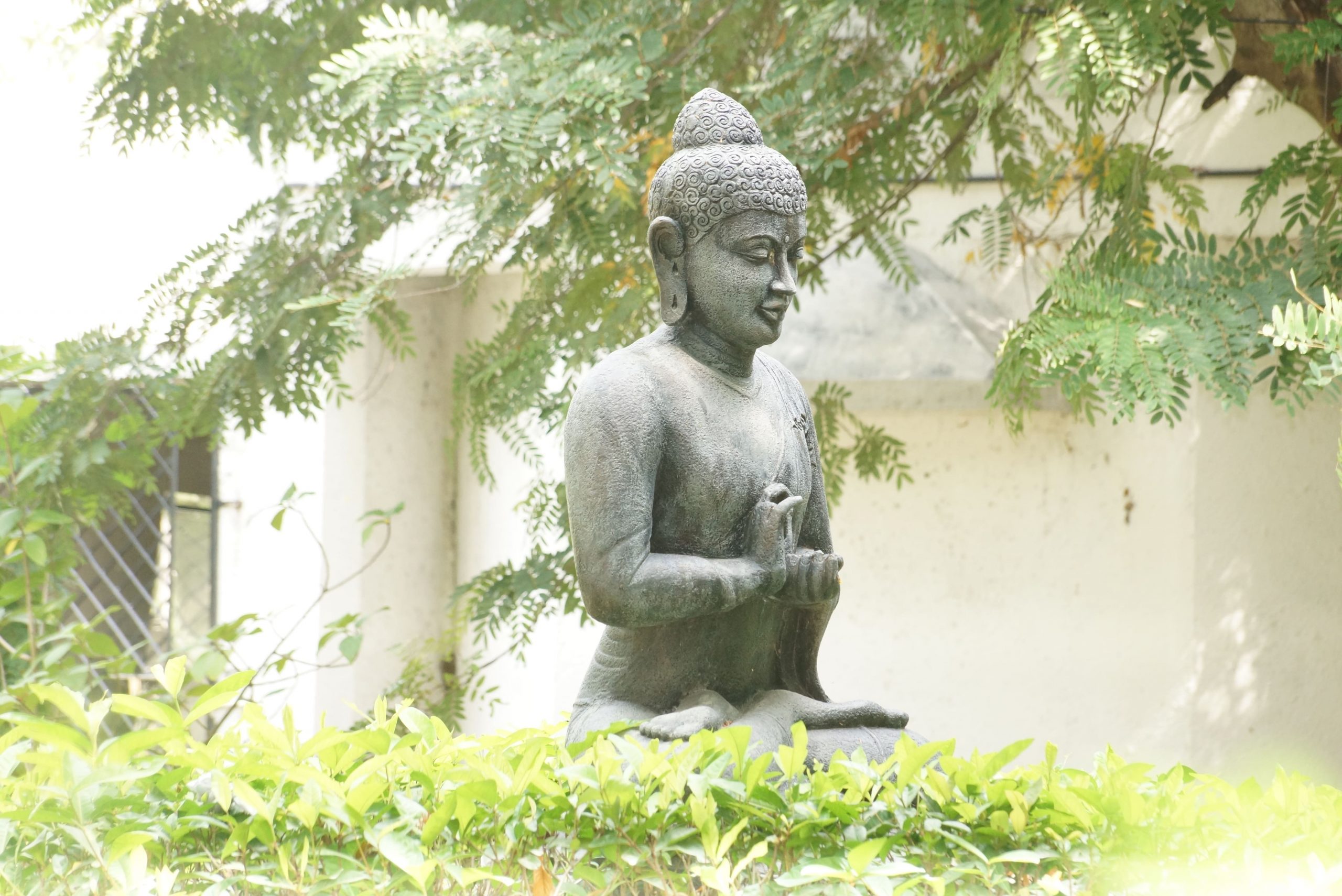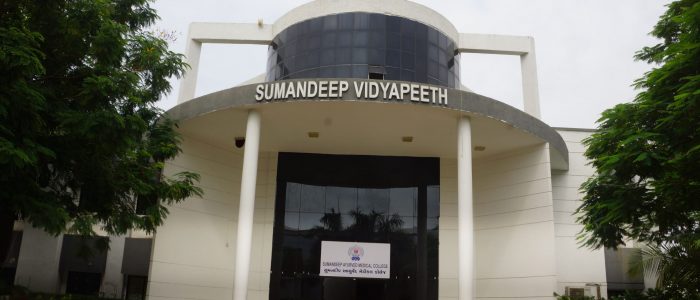 Welcome to Sumandeep Ayurved Medical College & Hospital
SUMANDEEP AYURVED MEDICAL COLLEGE AND HOSPITAL (SAMCH), Piparia, Vadodara, 391760, is a constituent institute of Sumandeep Vidyapeeth – a Deemed to be University Sumandeep Vidyapeeth is an institution deemed to be university notified by Ministry of Human Resource Development (MHRD), Government of India vide notification No. F.9-46/2004-U.3 of the GOI, New Delhi and u/s 3 of the UGC Act, 1956 vide UGC Notification No. F.No.6-1-6/2004 (CPP-1) dated 3rd March, 2007.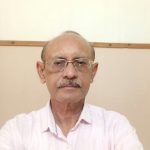 It is with great pleasure that we welcome everybody to the team of Sumandeep Vidyapeeth. Our goal is to establish Sumandeep Ayurved Medical College & Hospital into a premier educational institute that aspires to global standards of excellence. We believe in progress, while staying true to our roots guided by the principles of Ayurved – The Science of Life.
Ayurved is a remarkable science that encompasses not just medicine but rather the way of living life. In ancient India, the knowledge of Ayurved was passed down from expert physicians to their disciples, imparting this wisdom and recording it in medical texts that were constantly adapted over time. This method ensured that the true knowledge of Ayurved remained undiluted and pure as well as stood the test of time.
Click here for detailed list of Medical Camps.