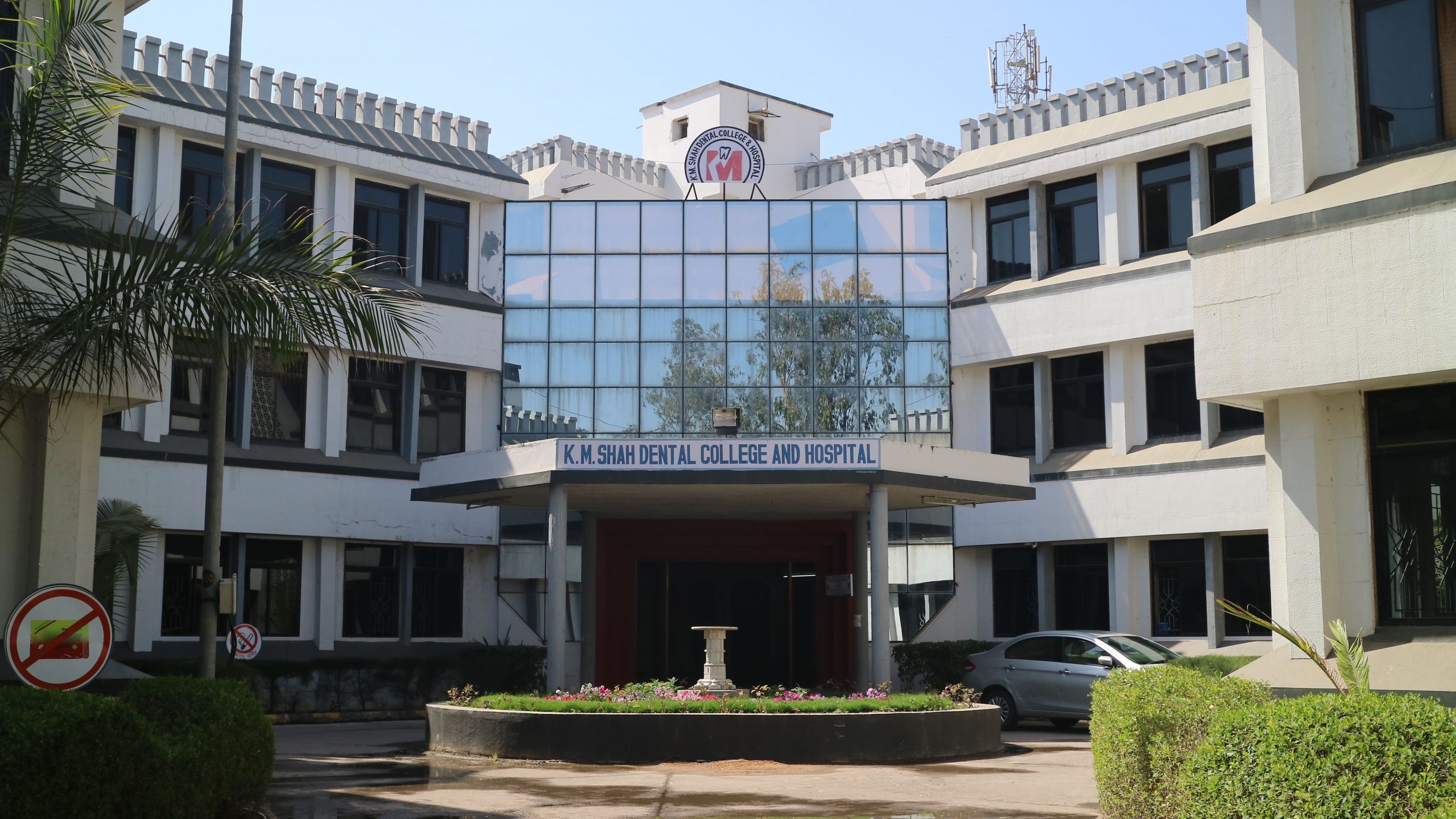 Welcome to K.M.Shah Dental College & Hospital
Welcome to K.M.Shah Dental College & Hospital
Established in 1999, K.M.Shah Dental College is the oldest private dental college in the state of Gujarat. It is a pioneer institute in Evidence Based Education System nationally. It is a gold standard as far as teaching and infrastructure of a dental college is concerned.
K.M. Shah Dental College is one of the few with exclusive implantology department with state of the art equipment of postgraduate students of Oral Surgery Periodontics and Prosthodontics. Studying in K.M.Shah students experience unique congeniality and unison with S.B.K.S Medical College and research centre, Dhiraj General Hospital, Pharmacy College, Physiotherapy College, Nursing College and Management institute with students coming from different culture and backgrounds under the umbrella of Sumandeep Vidhyapeeth.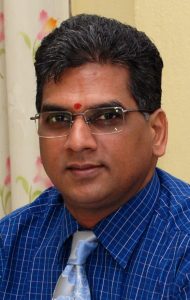 Welcome to the website of K. M. Shah Dental College and Hospital, one of the constituent colleges of Sumandeep Vidyapeeth, an Institution Deemed to be University. I have recently taken over the responsibility of leading this institution – a formidable task and a challenge. Nevertheless, with the support of an excellent Management and the cooperation of diligent and sincere faculty, I am sure my mission is not Mission Impossible.
Prof. R. Venkata Subramanyam Dean, KMSDCH